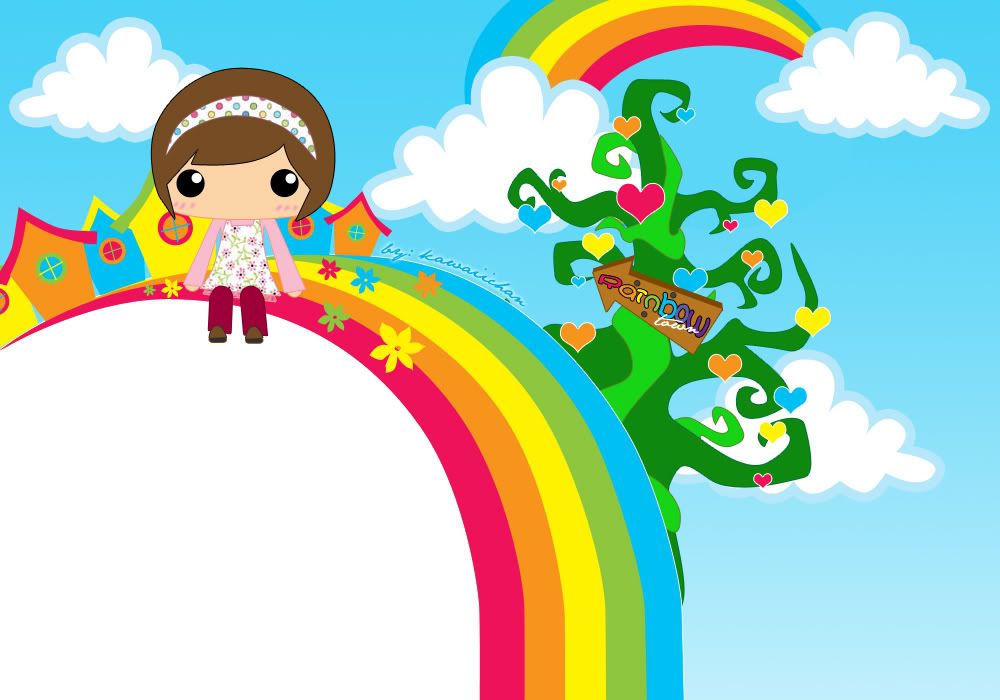 Welcome to SuperKawaii
About
Super♥Kawaii
We Offer
Phone&Hair Accessories, Handbags, Kawaii Style Items
Hi Everyone!
Thank you for visiting SuperKawaii.
Please take the time to browse our items. Our site offer Kawaii style items such as: plushie, phone straps, and hair accessories. I will occasionally list gently Used Items, items that I no longer need or have room for.
I welcome all Serious Buyers! Please do not complete the Do not waste your time and MINE.
Payments
PayPal: Quickest and Best Option
Cash: At your own risk!
Checks: Bank of America or Navy FCU ONLY!

♥PayPal payment must be received within 3 days of completing order.
♥Cash&Checks - Must be received within 2 weeks of completing order.

If I do not receive payment or hear from you, I am forced to cancel your order.
Contact me
YM : ooGirlieBoutique@yahoo.com

Hi EVERYONE!
About
SuperKawaii
Support Us
Post our banner on your site.

COMING SOON!